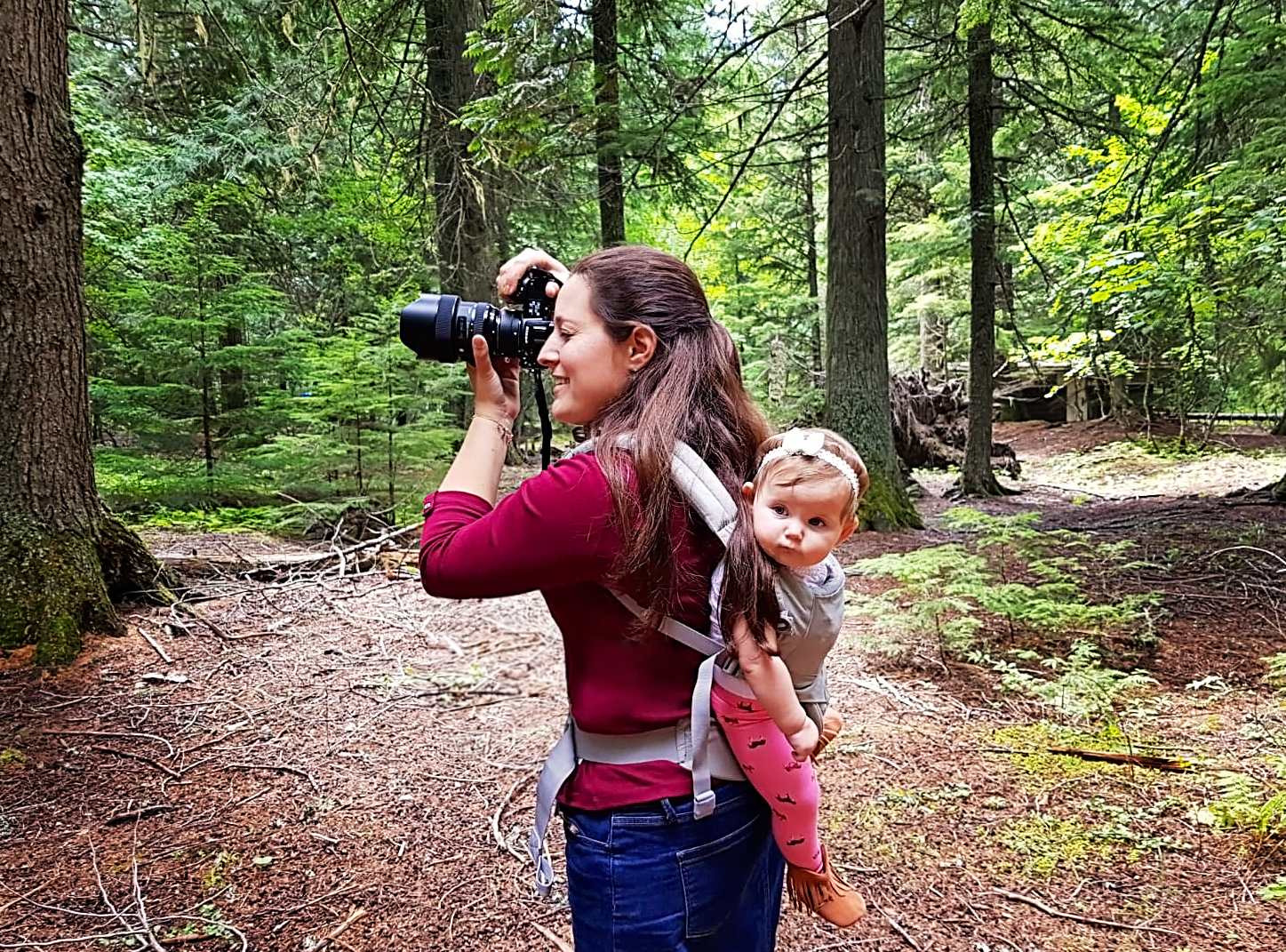 RACHEL KELEMEN MYERS
Rachel's photography captures a child's beauty and innocence, free-spirited playful joy and moments of
soulful seriousness. Working mostly with kids, Rachel has the patience and calm the kids and parents
love. Her professionalism is the hallmark of every shoot.
Rachel is based in Tel Aviv, Moscow and Los Angeles. A seasoned traveller, she enjoys meeting new people
and working worldwide.
PARTIAL CLIENT LIST:
Almonet | Amelli | Banim | Big Shop | Blue Ginger | Blue Wave | Bubal'e | Cloud – B | Cutie Patootie |
Danit | Dune | Family Shoes | Go See | Rachel H | Ipanema | Grendha | Rider | Gisele Israel | Hadas
Minilove | Katriella Young | Keds Kids | Kidichic | Kiwi Kids | Konfi | Lemons | Lian Bar Niv | Lila |
Melange | Minene | Micobelle | Mum's Girl | Muka | Nickname | Nunik  | Pickashoe | Plouf | Tam Tam |
Tamaris | Tapuz | The Children's Place | Top Girl | Trendy Kids | Tut Kids | Tween Set